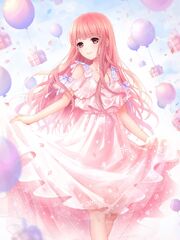 The Pavilion of Fantasy is a long-term pavilion found in the Mystery House. It is used to buy Crystal Shoes

and also gives 3-5

treasured Clothes.
There is 1 free chance each day, with additional single chances costing 60

. Ten chances at once can be purchased for 540

, and will give the player at least one

item. Fantasy Tickets

can also be used here.
The Crystal Shoes

can be exchanged in the Room Of Cinderella.
For items exclusive to both the Pavilion of Fantasy and Pavilion of Mystery, see Mystery House Limited Items.
The drop rates are listed in-game after clicking the ? icon.
3-Star item drop rate: 82.3%
4-Star item drop rate: 12.2%
5-Star item drop rate: 5.5%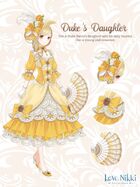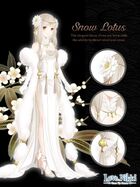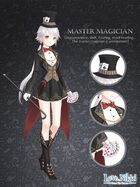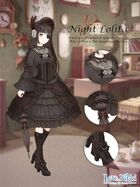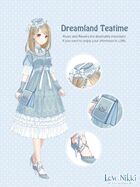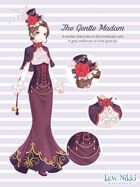 Community content is available under
CC-BY-SA
unless otherwise noted.